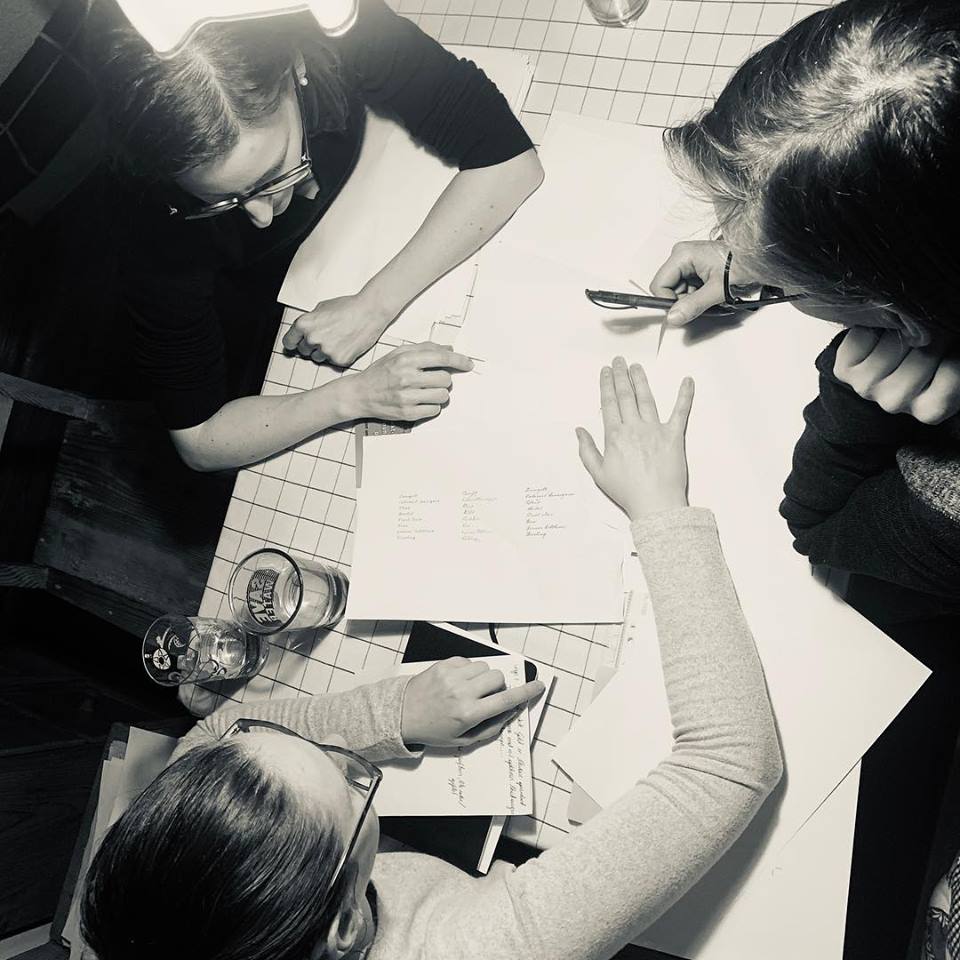 work in progress! 💥🌪
Here we create great, new things! Stay tuned and follow us on Facebook and Instagram!
---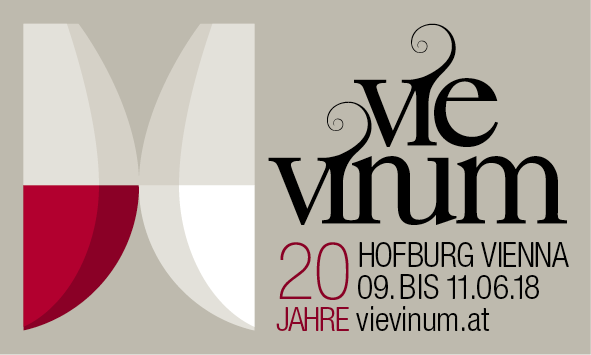 Three days VieVinum
Austrias biggest winefair takes place at the Hofburg in Vienna from June 9th to June 11th! Meet us in the Erzherzog Karl room Table Nr. 18!                             More information here.
---
Weinfrühling 2018: (Winespring)
It is spring and the recently filled 2017-wines are ready to be tasted! We will also present the redwines of the vintage 2014. Enjoy a great and delightful day at the Rotweinmanufaktur Wandraschek.
See you soon!
---
Update 23.3.2018:

Austrias best wines meet in Krems
It all takes place in the wonderful Dominikanerkirche Krems on April 6th and 7th 2018 (14.00 pm to 20.00pm). We are  presenting the best of the best of the vintages 2014 and 2017.


---
Vineyard GV Kögl

The most important dates in the new year


16. – 17. February Wein&Genuss Linz

06. – 07. April Wein&Genuss Krems

28. – 29. April Weinfrühling (Winespring)

05. – 06. May Weinfrühling Part 2

09. – 11. June Vievinum

08. September Jahrgangspräsentation
---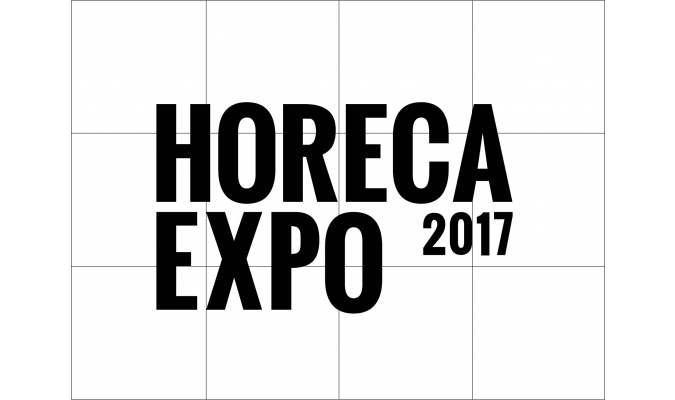 Rotweinmanufaktur at Horeca Expo in Gent (Belgium)
Fair: 19. - 23. November 2017
Winemaker on stand: 19. - 20. November 2017
For over 28 years now, Horeca Expo has been the largest comprehensive fair for the Belgian horeca sector and professional kitchens. With a high-quality, innovative and authentic total offer, they put the top within each segment in the spotlight.
Discover the trends, taste the passion, feel the atmosphere, share your network, enjoy!
You will find us at the stand of Wijnen Jan Rots
See you soon!
---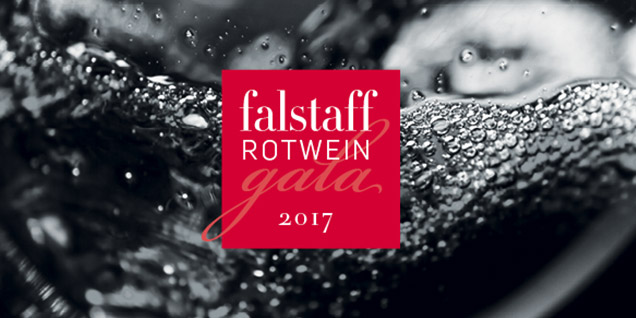 We are invited to the Falstaff Red Wine Gala:
Monday 27th November 2017 from 3 to 8 pm 
in the Vienna Hofburg.
Last year we were in first place with our Cabernet Sauvignon "Grand Crue" 2014 – this year we are invited to the Red Wine Gala with two of our wines.
We look forward to your coming!